Pacific Northwest Preset Collection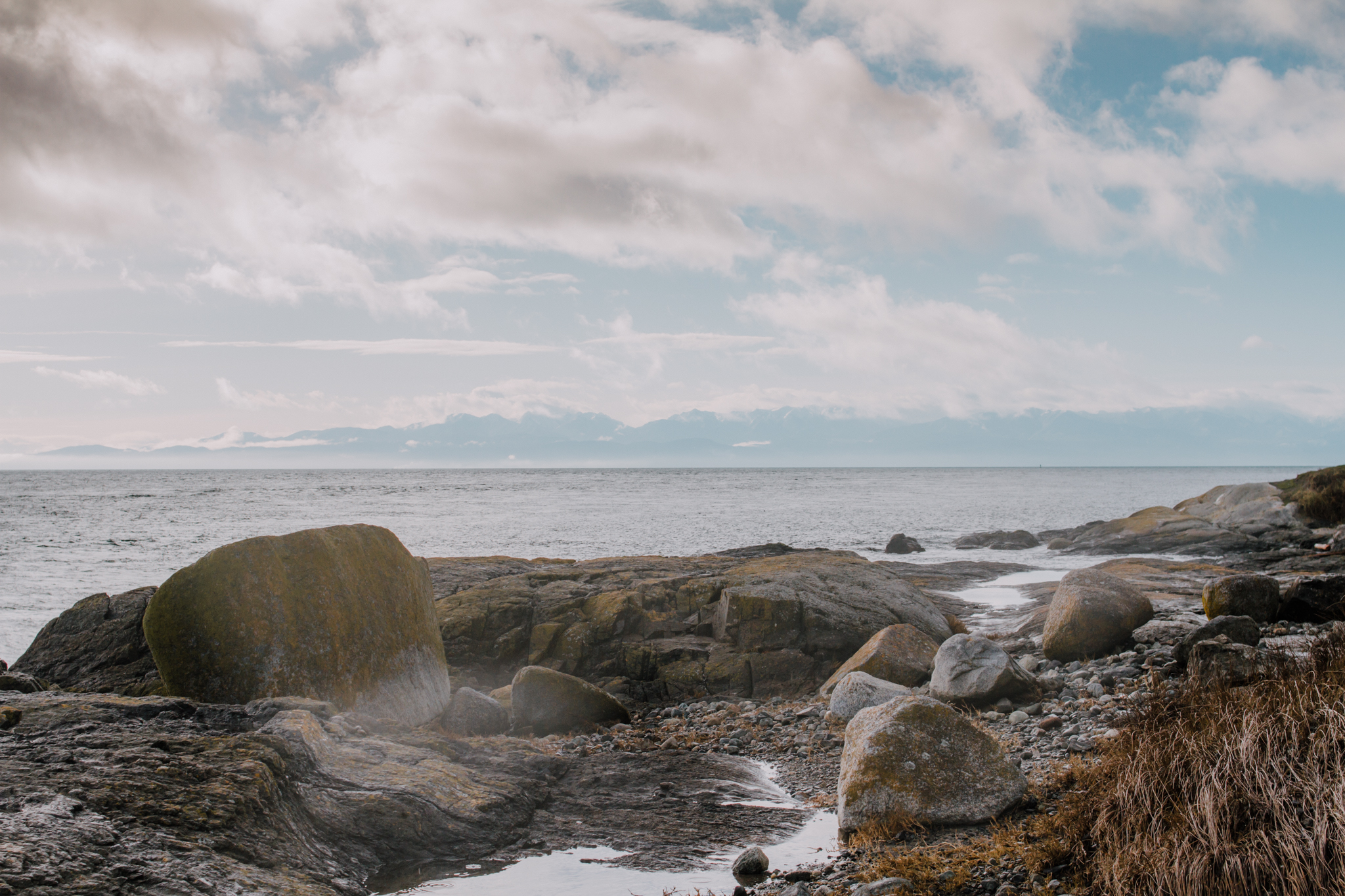 Inspired by the rich and varied greens of the forest floor, Fern adds depth in the green and brown tones. Works well for landscape and outdoor lifestyle.
One of the most versatile presets in this set, Run The Earth looks good on people and landscapes as it softens skin and add a bit of a punch.
The rich landscapes of the Orcas Islands are a sight to behold. Lighthouse draws attention to the contrast in color and light, and brings up the blue and orange tones.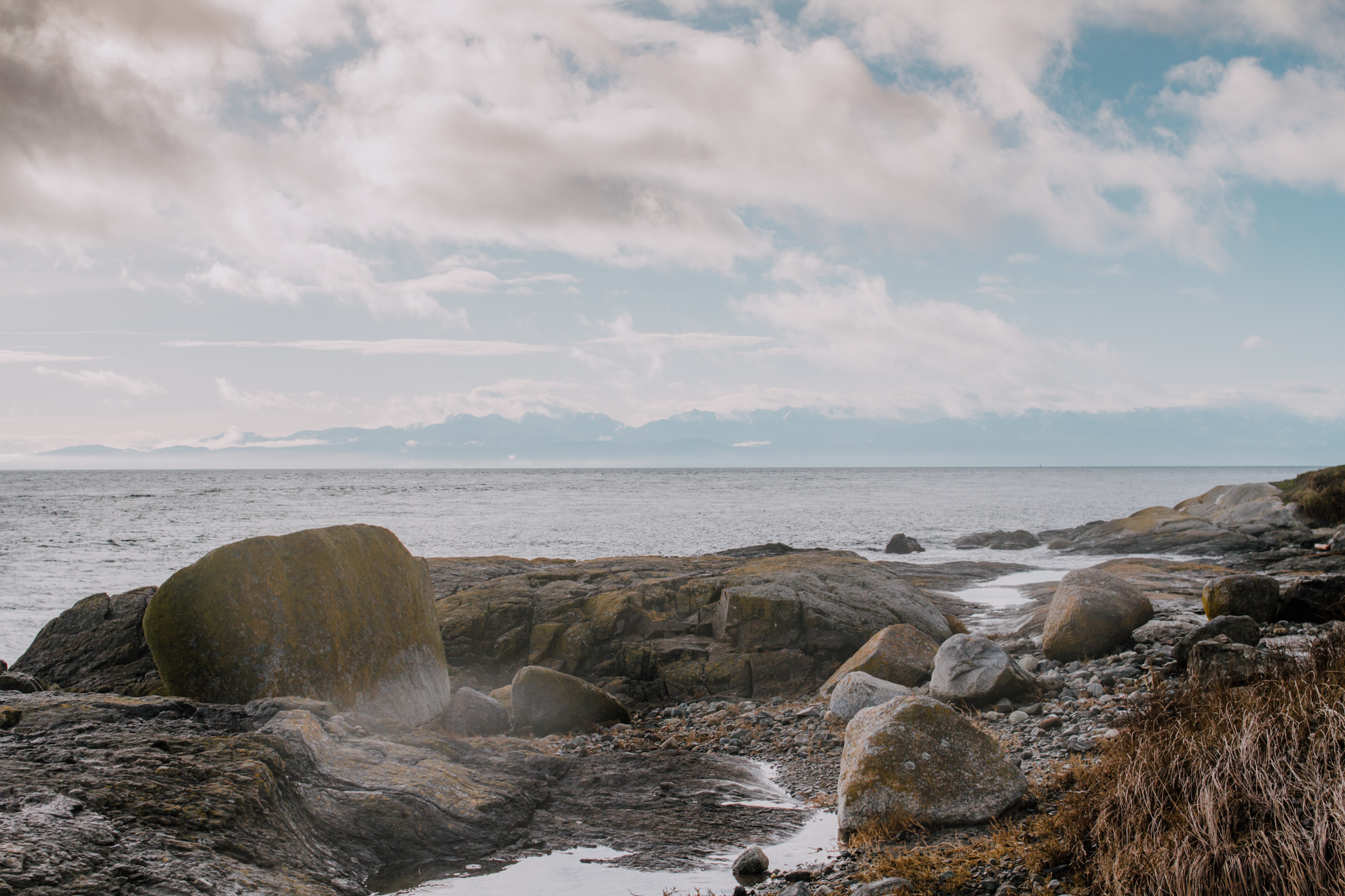 Lighthouse II has a graduated filter added for some deeper blue and sunny tones in the sky. Great for highlighting clouds and shadows in a landscape.
Inspired by the waves pounding the rocky beaches of Deception Pass, this preset mutes the blues and gives a deep contrast in texture.
A black and white version of Deception Pass. This high-contrast preset works well for landscapes and lifestyle.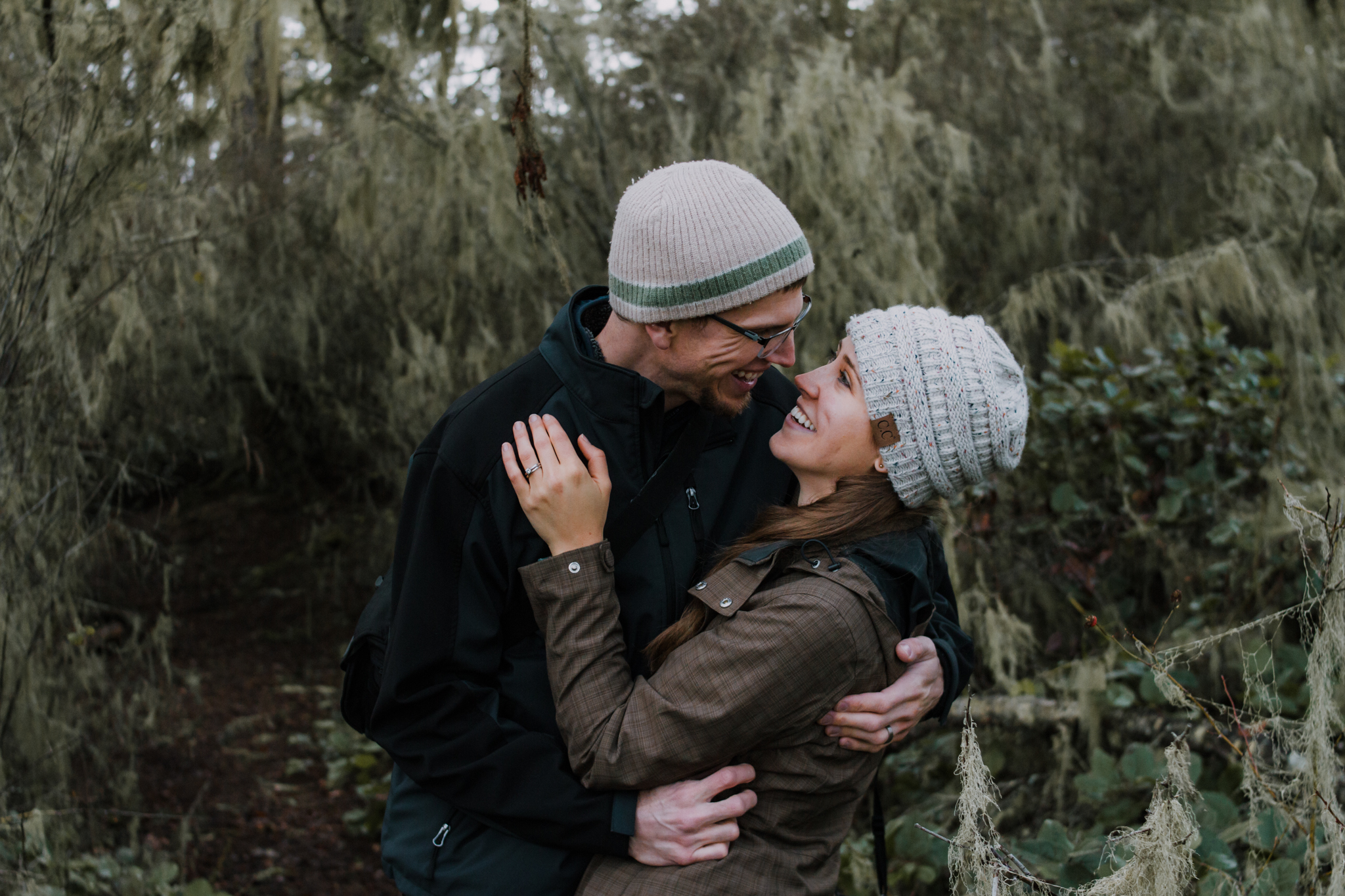 On grey days sometimes you need a little warmth; a hand to hold, or someone to squeeze. This preset brings out the best of a grey day - soft and warm skin tones and just the right amount of righ green.
Up in the PNW people take their coffee seriously. Coffee Shop pulls out the warm browns and oranges. It works well for indoor portraiture and looks great on a latte.
Last, but definitely not least in this set, Eden will drive up the oranges, greens, and yellows, while carrying a beautiful and calm contrast through outdoor images.
Tips + Tricks
These presets work in Adobe Lightroom Classic CC, 5, and 6, and are designed for use on underexposed images. I recommend adjusting the exposure of an image after applying the preset. Below is a slideshow with a few before and after examples.
To install the sample presets simply download them from the Dropbox link above, and then double click on each preset. They will automatically load into Lightroom.
If you have any feedback about these presets, I would LOVE to hear from you! Just click the button below.
The rest of the preset pack will be up for sale very soon! Details to come :)